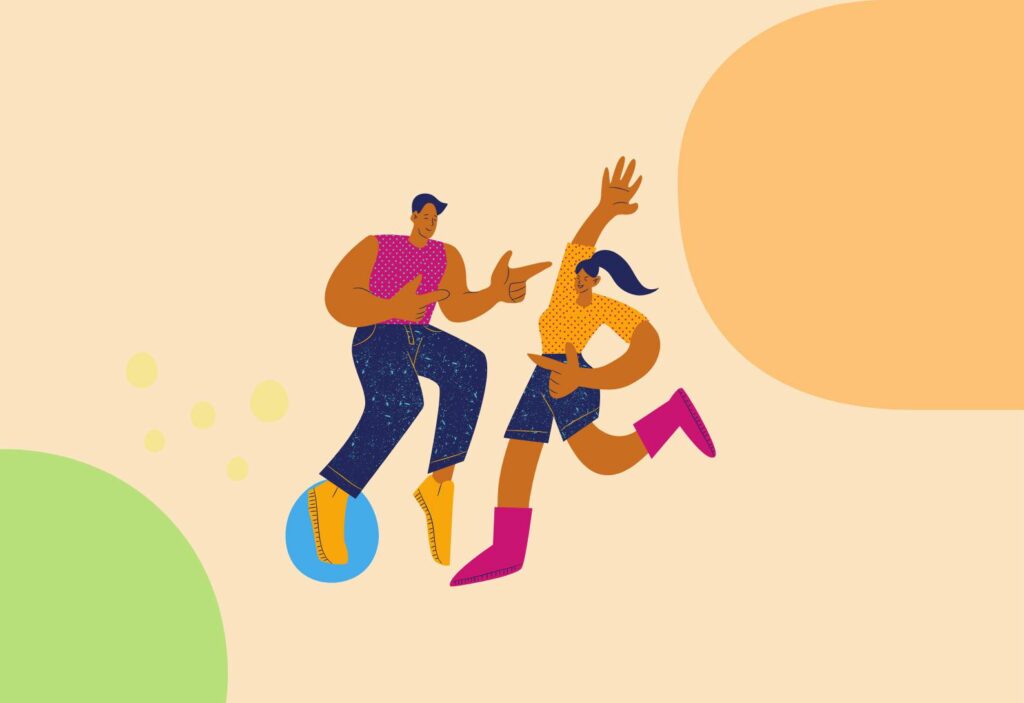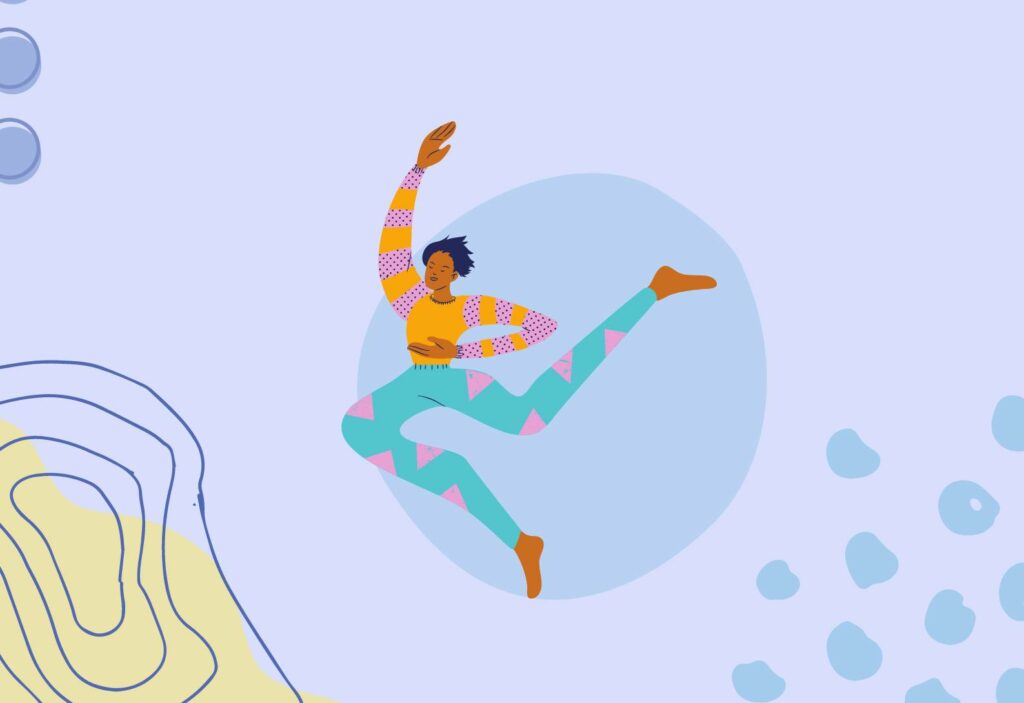 Amplify joy with affirmations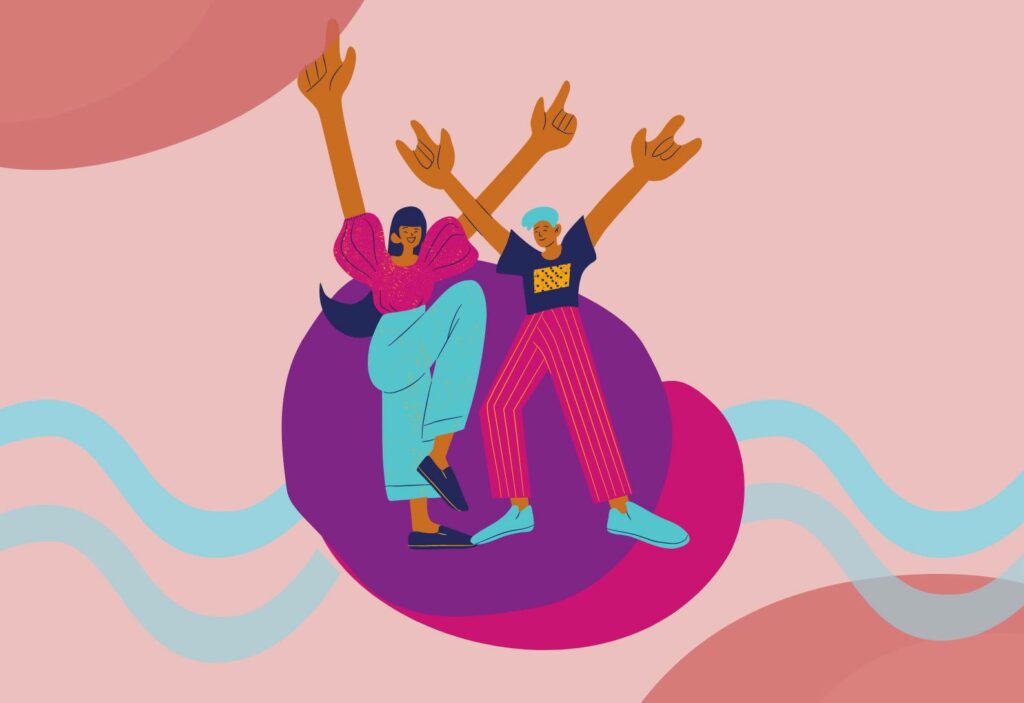 Discover what inspires you
Life can feel like a lot… So many of us sometimes feel overwhelmed, stressed out, or just blank because it all feels like too much. With VIBE, you can find new ways to access your inner strength, have some fun, and even make sense of what's going on all around you!
Join over 600 teens in Philadelphia on VIBE!
Train your brain to experience
more ease

and

possibility.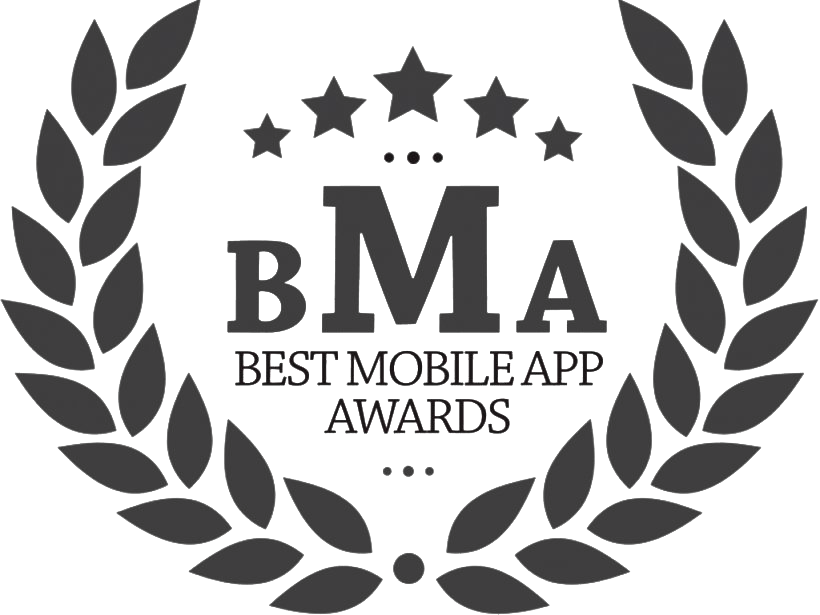 Best Non-Profit Mobile Application in Annual MobileWebAward (MWA) Competition
VIBE was selected for its creativity, design and impact in the Mobile WebAwards.

Featured in Best
Mobile App Awards
Vibe was showcased in 2021 on BMAA, the central authority on the best mobile apps available on the market.