Help create more conscious classrooms
and empower 3,000 students this year!
What Your Tax-Deductible Gift Makes Possible
12-weeks of mindfulness training for 30 students.
Mindfulness teacher training for 1 classroom teacher.
Full Inner Strength training for 1 student.
Mindfulness & leadership building retreat for 2 students.
Your gift empowers teens with life-long tools that support resilience, empathy, and aspiration. Adolescence is a unique stage of life when students are discovering and developing their passions, reaching for higher goals, and contemplating meaning and purpose in their own lives. It is a precious period, one where habits are set.
Giving youth instruction in context-setting perspectives, stress and anxiety relieving practices, and compassion building tools enables them to build the muscles of calm, curiosity, and care at this critical time in their lives. We all know the world is complex and oftentimes harsh and hard to understand.
Our youth need to feel optimism, rationality, and inner strength that they can depend on to always provide solid ground under their feet. Your gift makes all this possible. Thank you for your generosity!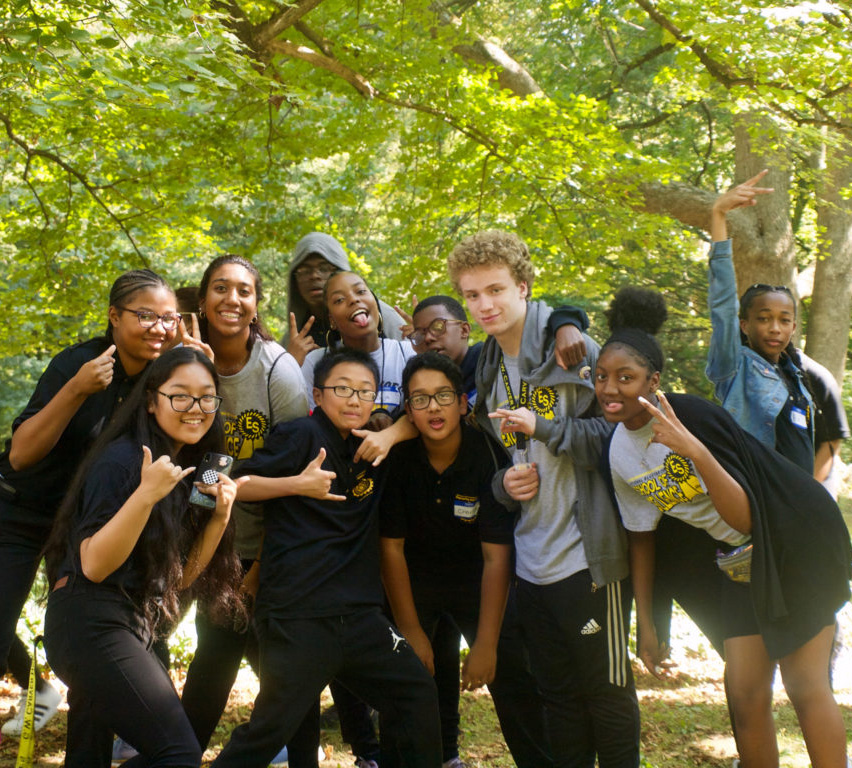 A Special Thank You To Our Donors