Mental Wellness Resource Guide for Teens
Seeking support when you need it is an investment in you and your community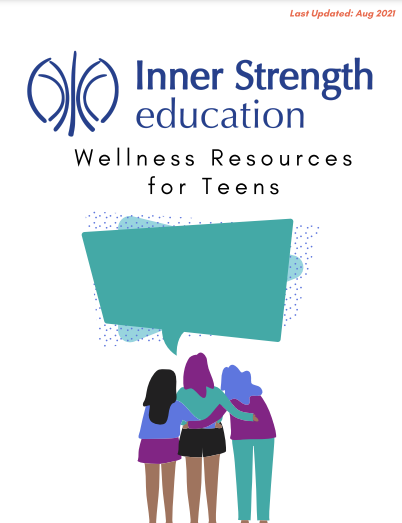 Mental Wellness Resource Guide for Teens
Find a curated list of national and Philadelphia-based resources for a wide range of issues. Use the table of contents and key to easily navigate to the resource you're looking for – either for yourself or a peer. 
Resources include hotlines, textlines, no-cost therapists, and community centers for support around relationships, self-harm ideation, homelessness, food insecurity, and more.
Teens can find compassionate resources aligned along specific identities where they are welcomed and understood.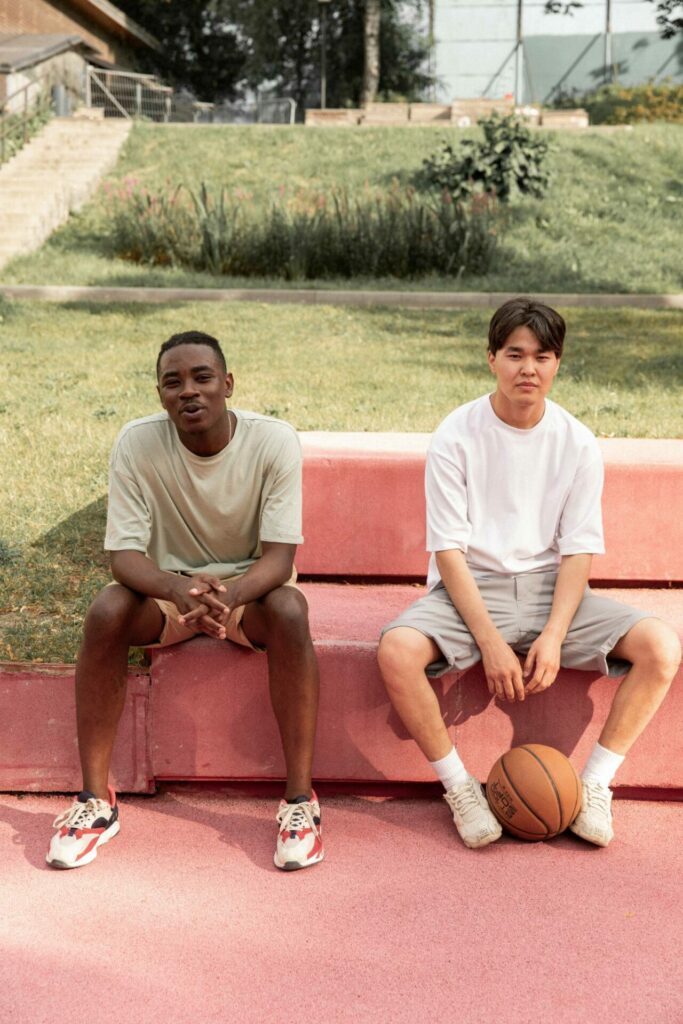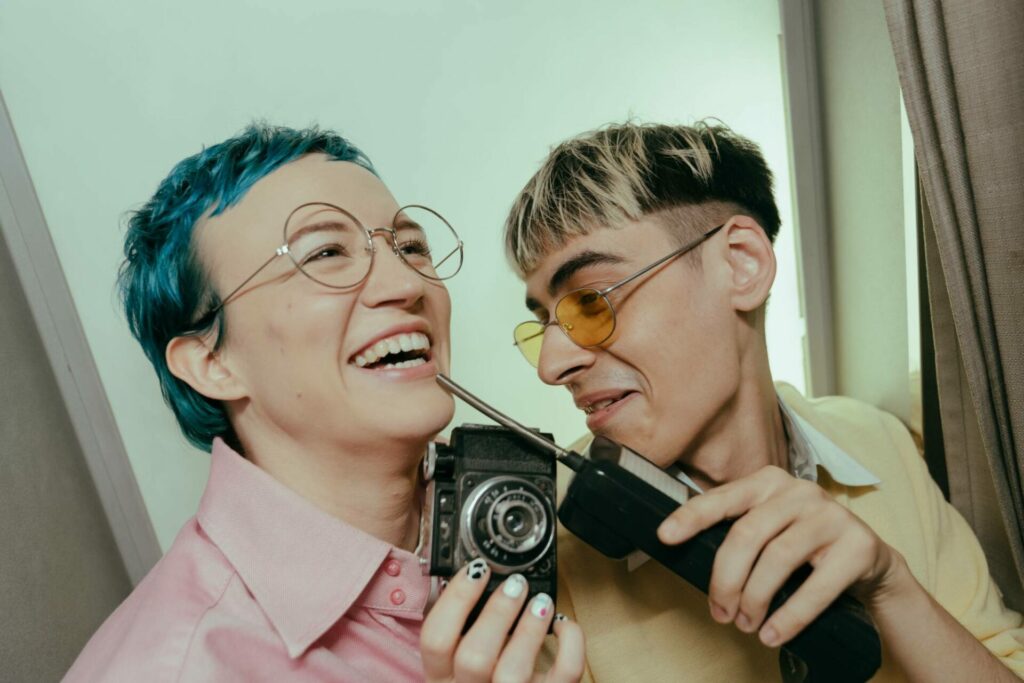 Mental health is a daily practice. Exploring our own forms of self care, and consistently practicing them, is key to a well-lived life. When we practice self care, we show up better in our relationships, access our curiosity and creativity, and more easily navigate life's hurdles. 
You'll also find ideas for how to nurture your mental health, both alone and in community.