Mindful Activity Worksheets
Handouts to help you grow your muscles of calm, curiosity, and care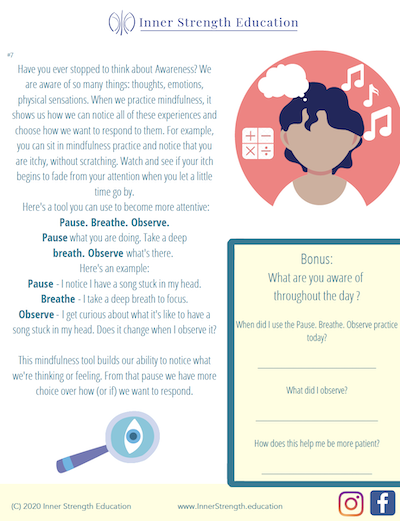 Mindful Activity Worksheets
Enter your name and email to download our Mindful Activity Worksheets:
Practicing these activities for a few minutes every day can make a real difference in your mood, your ability to dial back anger and frustration, and your sense of well-being.
Sound
Calm
Presence
Seeing Freshly
Awareness
Examples of the Activity Handouts: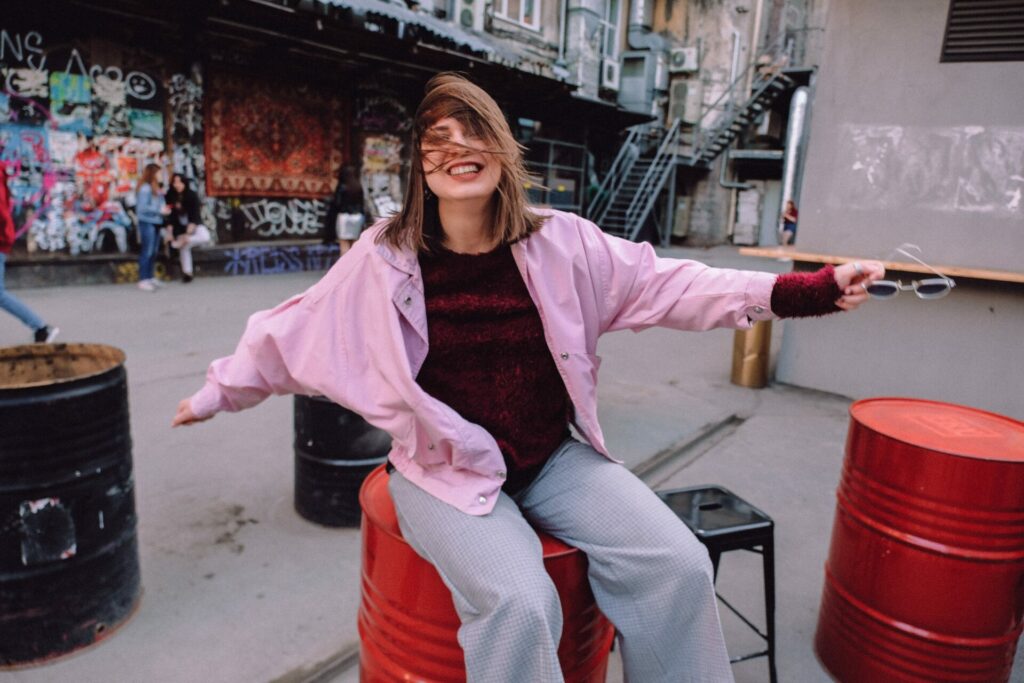 Have fun! Explore!
Challenge yourself to observe, connect, and grow
We all experience boredom, anger, or worry from time to time. With coronavirus and school online, we don't have the same support from our teachers and our friends. We have to work a little harder to stay interested and feel optimistic.
These Activity Handouts will help you:
observe how your mind-body-feelings work 
learn how to be a scientist of your experience
discover how you can observe the world with fresh eyes