Inner Strength Self-Care Toolkit
INNER STRENGTH SELF-CARE TOOLKIT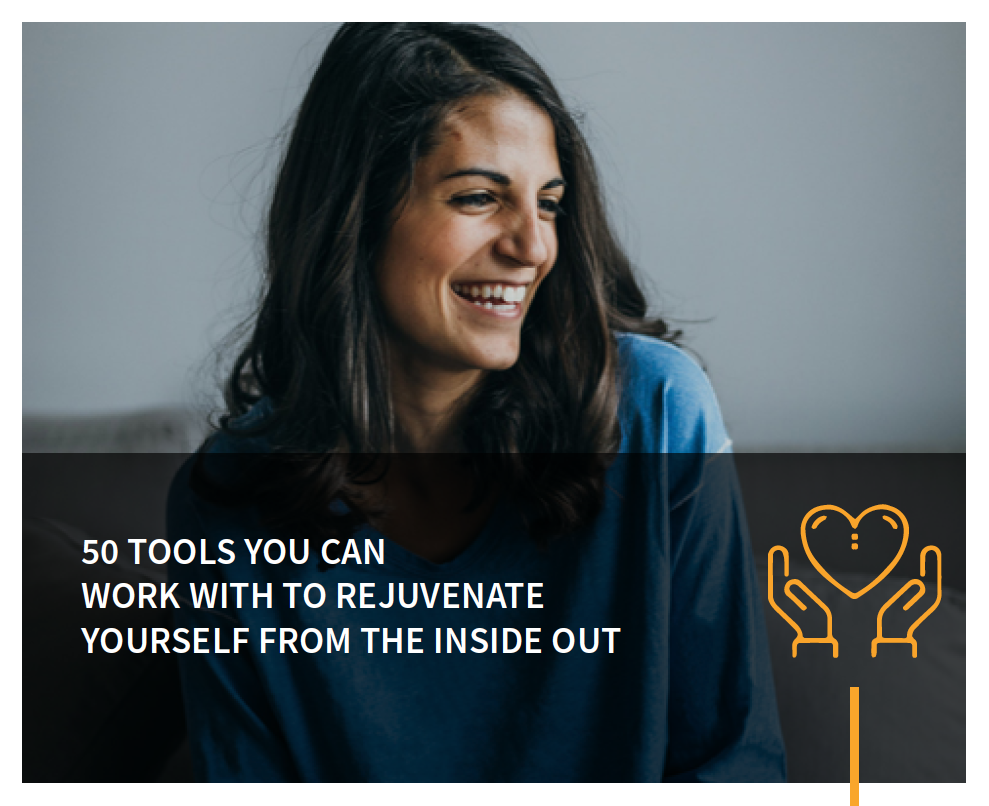 ACTIVE LISTENING GUIDELINES
Step-by-step instructions for active listening so you will be able to share with friends and colleagues in a way that relieves your burdens. You'll also learn how to listen and relieve your colleagues' stress without taking on their burdens.
INSTRUCTIONS TO INTEGRATE SELF-CARE INTO YOUR WORKDAY
Simple and powerful guidelines to integrate self-care into your workday and life.
50 strategies and recommendations for powerful supports to strengthen you and help you connect with those you care about.
Enter your email and start taking care of the precious self you are!
#selfcaretoolkit     #innerstrengthstrategies