Restorative practice magazine, supplemental reading for the 2-day convention.
As social-emotional learning becomes more mainstream, restorative practices in schools grow in popularity.
On July 10th we took the opportunity to learn more about the implementation of restorative practices.
The School District of Philadelphia hosted the Progressive Restorative Discipline Training, which instructors Amelia and Neanta attended.
The two-day event emphasized the importance of restorative practices that redirect student behaviors and build trust between students and instructors of all specialties and backgrounds.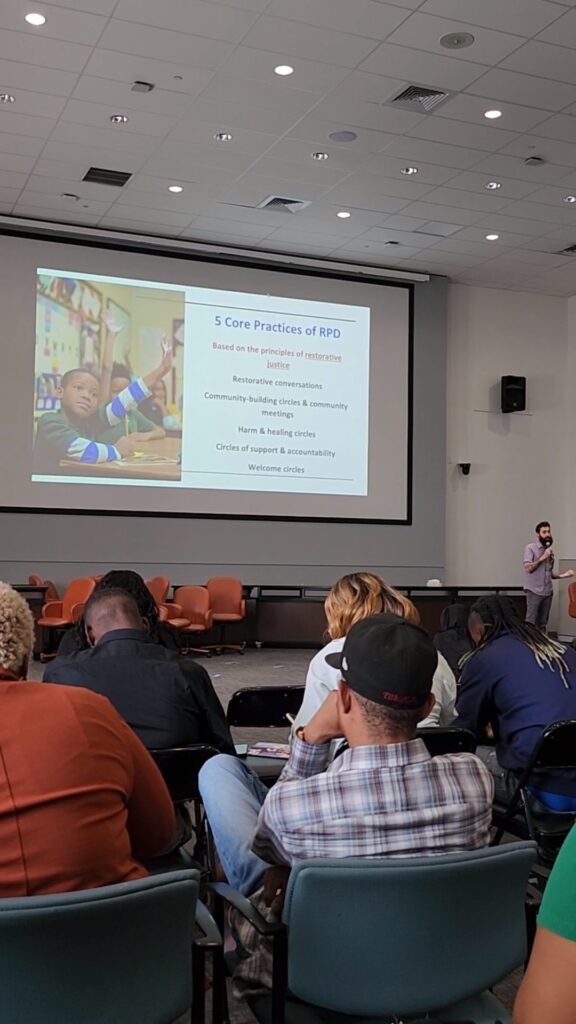 Attendees, which included school district staff, climate managers, PBIS (Positive Behavior Intervention Supports), and ISE instructors, were divided into teams to learn and practice restorative concepts that included:
Guidelines for supporting high expectations

Circles of peace, support, and accountability  
Attendees took turns facilitating and participating in support circles, as well as role-playing different entry points into conversations about restorative practice with youth. 
Between sessions, educators and youth support staff networked with one another in preparation for the new year. Inner Strength instructors were no exception as Amelia and Neanta conversed with future home-room teachers, and student counselors.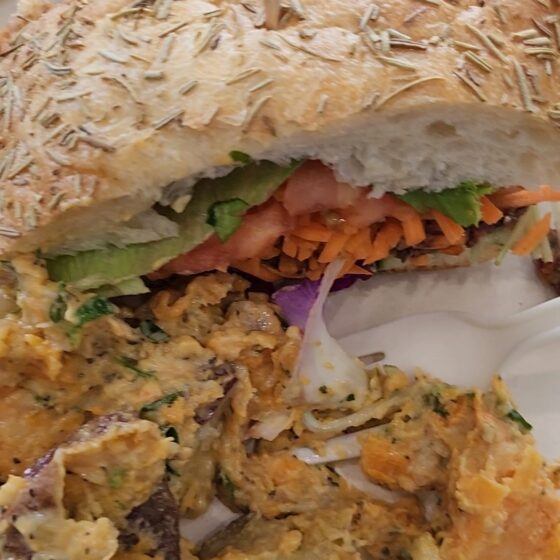 We learned how to fine-tune practices we already use in our mindfulness programs and opt-in spaces like the Chill Spot. The opportunity to get to know other student wellness advocates in working sessions and over a delicious lunch catered by 12th Street Catering created relationships that will help us work together in the coming year to better support the students we serve. 
We were grateful to be able to meet teachers, student counselors, and youth support staff at such an enriching event.