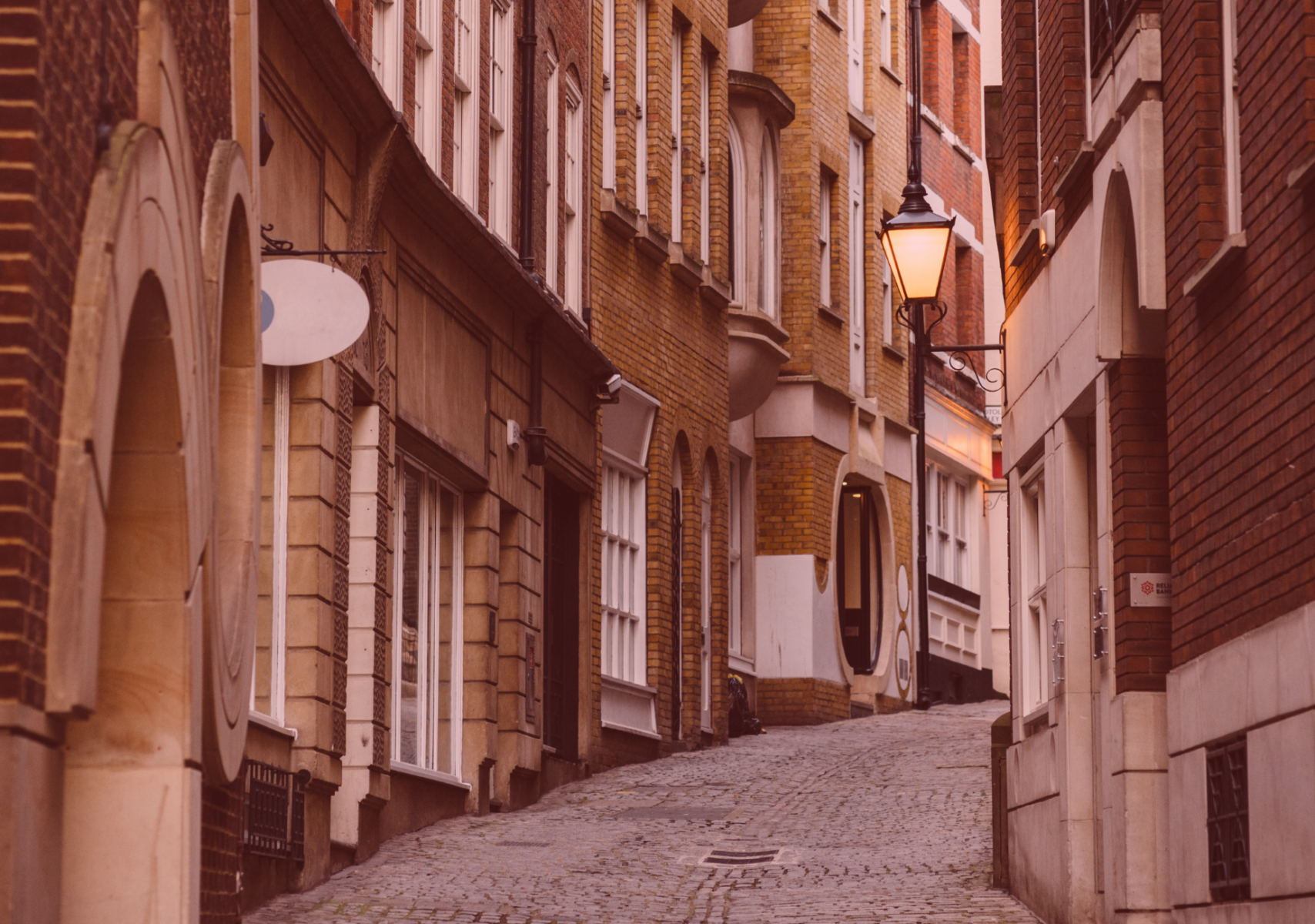 See what all the hype is about!  What is mindfulness? What's  the science behind it? How does the brain really work? Check out the role models you know who meditate! Download our free app, Inner Strength VIBE and explore anywhere.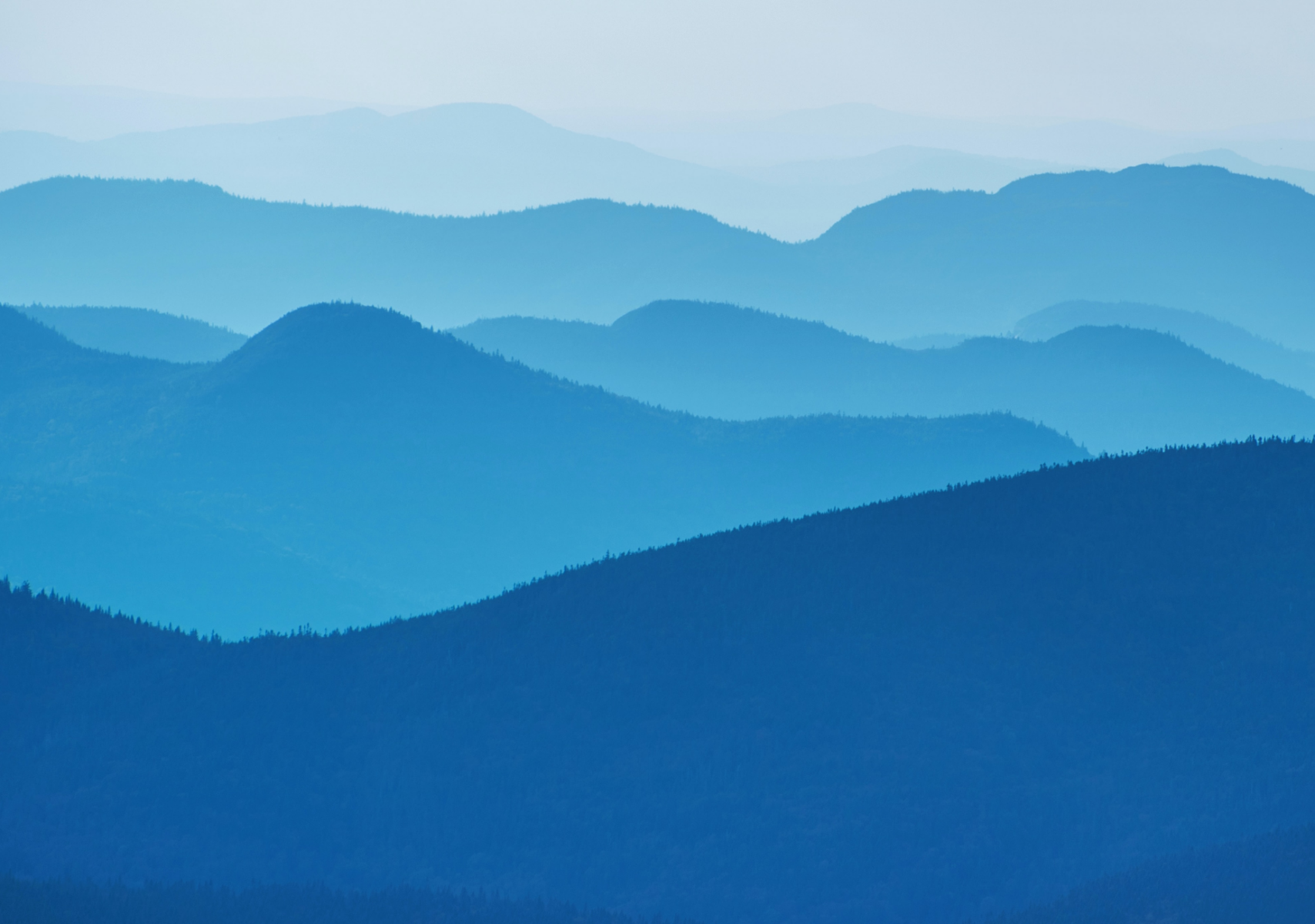 Curious to try it out yourself? In this section, test out these foundational practices and our mindful listening playlists, so you can explore, experiment, and engage your own mindfulness practice. Teens all over Philly are practicing these mindfulness practices in their classroom. Join them and create your own mindfulness vibe.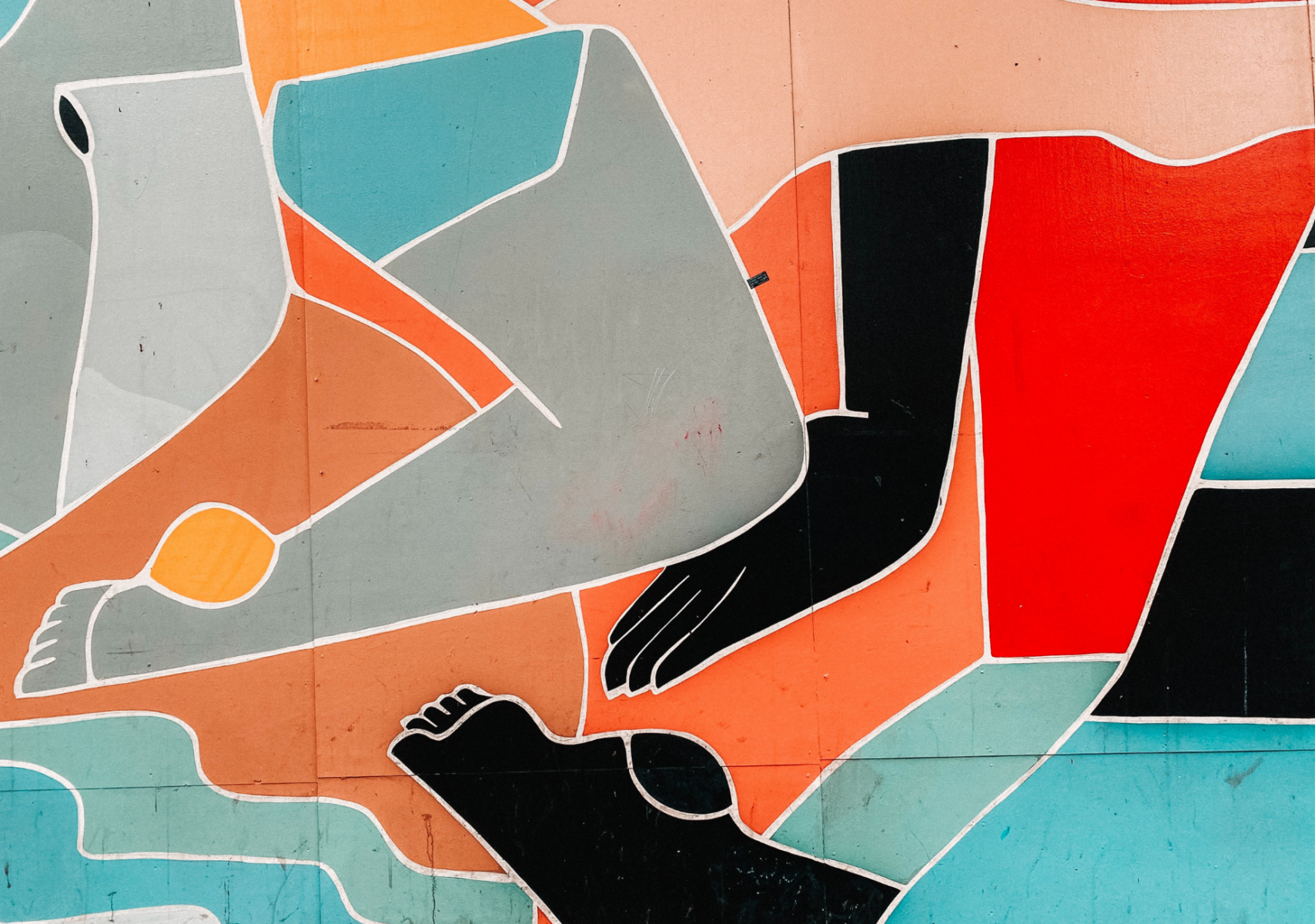 Everyday, you get the chance to invest in you. A strong you is good for your community and for the whole world. Strengthen yourself throughout the day with resources to support you in hard time, playlists to help you de-stress, create, feel, and a mental wellness Resource Guide with national hotlines, and local help lines, free therapeutic resources, clubs, and other free wellness activities in the Philadelphia area.